We run adult dance classes in Zumba, Ballet, Tap and Yoga.
​
Zumba
ZUMBA® is a fusion of Latin and International music and dance themes that create a dynamic, exciting, and based on the principle that a workout should be "FUN AND EASY TO DO." The routines feature aerobic/fitness interval training with a combination of fast and slow rhythms that tone and sculpt the body.
Ballet
Learn the ballet basics and improve your posture, balance and muscle tone. Enjoy the beautiful music and graceful movements that has made ballet an enduring art form.
Yoga class Halifax Bradford
Yoga class Halifax Bradford
Yoga class Halifax Bradford
Yoga class Halifax Bradford
Tap
Our tap classes are a brilliant way to get fit whilst having fun.Get on your feet and make some noise! This beginner level class will focus on proper instruction of how to articulate your feet and ankles as well as explore musicality, rhythm, and syncopation.
Yoga​
Yoga is an ancient art based on a harmonising system of development for the body, mind, and spirit. The continued practice of yoga will lead you to a sense of peace and well-being, and also a feeling of being at one with their environment.
The practice of yoga makes the body strong and flexible, it also improves the functioning of the respiratory, circulatory, digestive, and hormonal systems. Yoga brings about emotional stability and clarity of mind.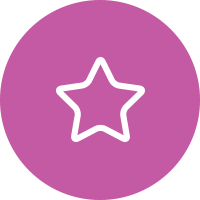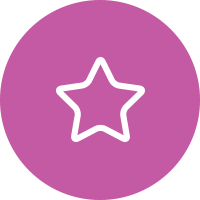 TUESDAY
AKA Dance Studios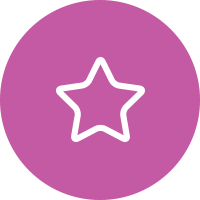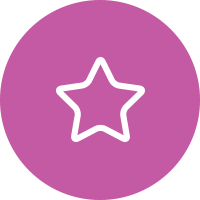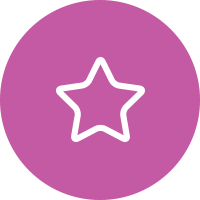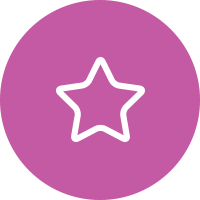 WEDNESDAY
AKA Dance Studios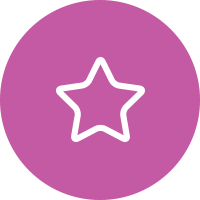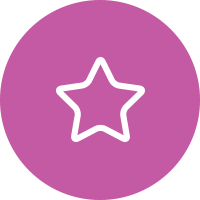 THURSDAY
AKA Dance Studios
Ballet 7:30-8:00pm
Tap 8:00-8:45pm